Since being home i've been engulfed in a little bit of everything. Besides trying to transition from missionary life to normal citizen i've been all over the place. A few weeks after I returned home I was driving to Provo alone. (Which was totally weird to be in a car by myself for 5 hours) I'm working for EFY as a counselor-it is the closest thing to being a full-time missionary that I can think of. It's been pretty great.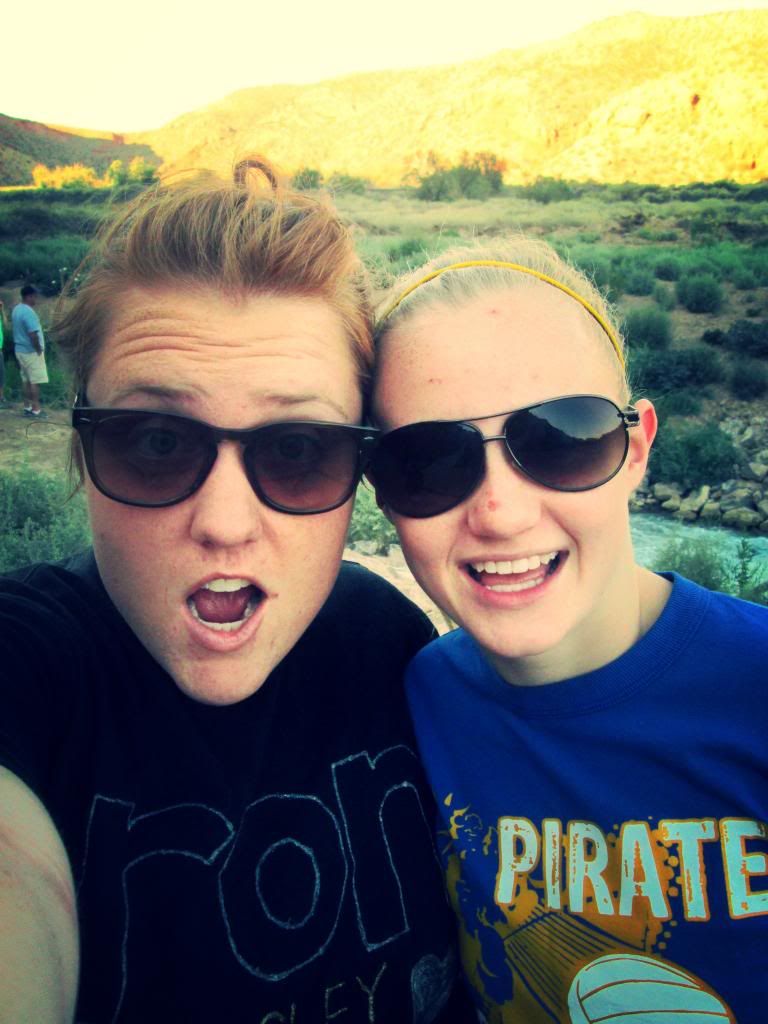 Besides working, i've also been spending time
with family. After being away from them for
18 months, everything seems to fit the
phrase, "I haven't done this in like 2 years!"
Next week it's off to Toronto to show my family the city, cultures and people I fell in love with. Saying i'm excited would be a huge understatement. I may just cry as we cross the border.