Oh my goodness! If I was able to convey the awesomeness of my trip back to the sweet land of Ontario, I would. If I was able to take each and every one of you there myself, I would.
We were able to visit Rochester, NY, attend the Hill Cumorah Pageant in Palmyra, ride the Maid of the Mist at Niagara Falls and then I was a tourist in my favorite city in the whole wide world.
Toronto Islands from the top of the CN Tower



We stayed right in the core of downtown. I showed my family all of my favorite spots I discovered while serving nearby on my mission.
One of my very favorite cities in Ontario is Brampton. That's where I spent my first night in the mission field at the mission home, and then was transferred there 4 months after being out. I served there for 6 months. I learned about the Indian culture and a lot about myself. Brampton holds a very special place in my heart! I walked around the temple almost every day sharing the gospel with people standing at bus stops, just passing by or looking at the temple wondering what it was. It was so fun to be back!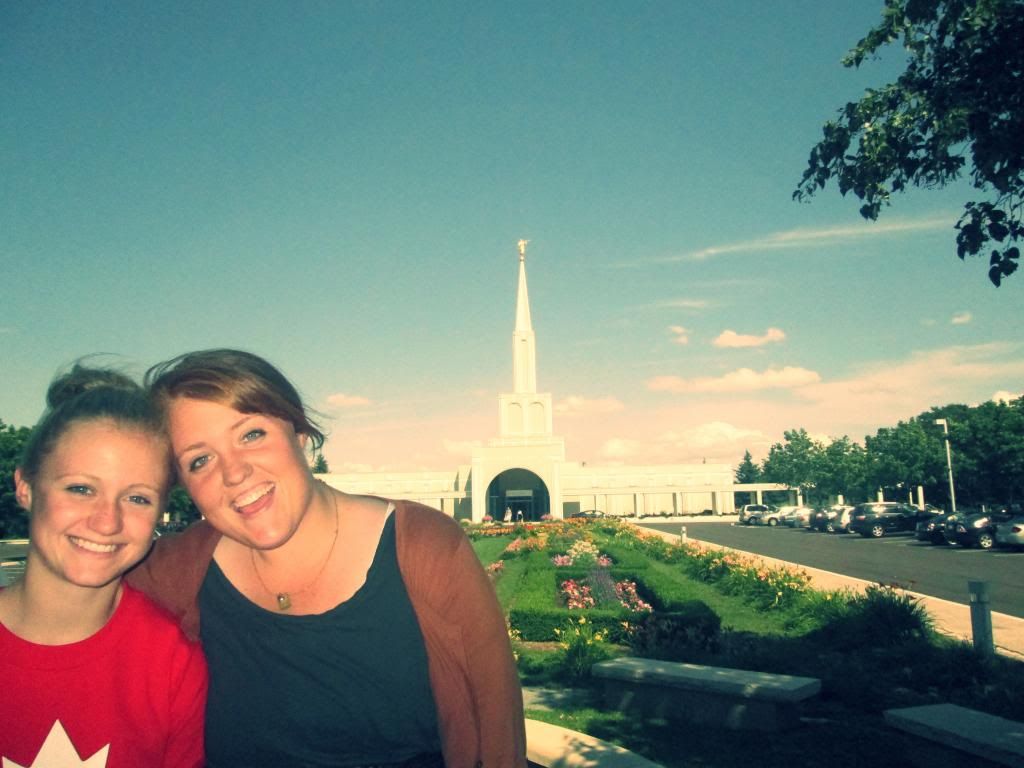 Toronto Temple in Brampton



I made sure that my family met my mission president-President Scott and his wife. As well as the beloved Caldwells who serve in the mission office. Sister Caldwell is an Interior Designer...you can say we bonded.
The night the royal baby was born, they lit the CN Tower blue!
I was so lucky to be able to visit a few people that I taught and stay in a couple of places I served in too. I just love this place! More stories to come...Until next time Toronto!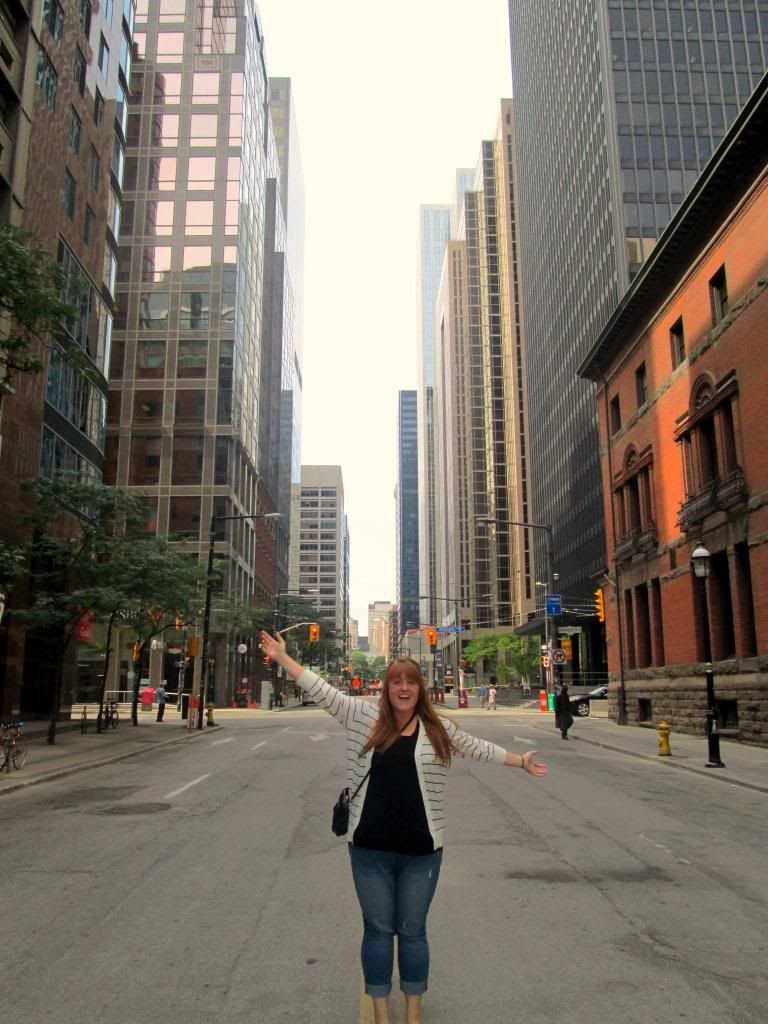 Did you wonder how
this
story ended? Lloyd was baptized last Sunday!